Hey Everyone-
I have decided to start a blog instead of my message board. I receive so many emails, and my time to very limited on the computer so this way I can give you an insight into what I am training/preparing for in terms of shows.
I still take the time to answer my emails. It does take sometime to get back to everyone back I do get to them.
Here are a few shots of myself, getting back into shape post pregnancy.
I did lose a lot of muscle during my pregnancy as 4 months into the pregnancy I had some pain while working out and was so tired all the time that I basically stopped going to the gym. I did continue to walk, but not very often.
I was just coming off a show when I got pregnant. I started around 120lbs, and by the end of it I was 170lbs. That is right...50lbs I had gained. Ice cream is good for heartburn, no so much for your butt.
I am training for the upcoming FAP Nationals in Hollywood on November 17th to the 20th. I am really excited to be back into the swing of training and dieting. I have missed it.
13 weeks post partum - August 8, 2006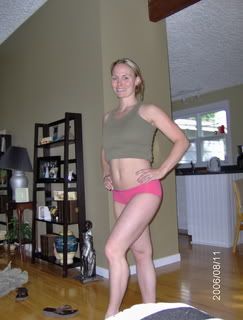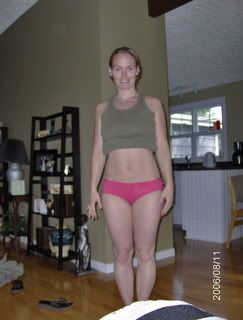 September 14, 2006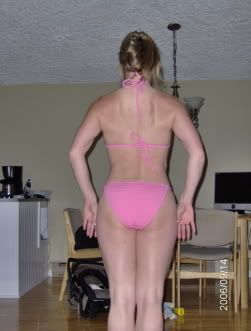 September 25, 2006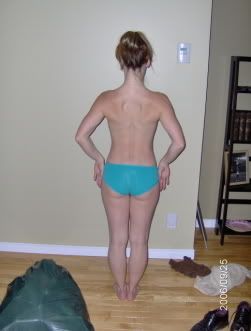 October 9, 2006